HOW THE BEST PREBIOTIC BAR CAME TO BE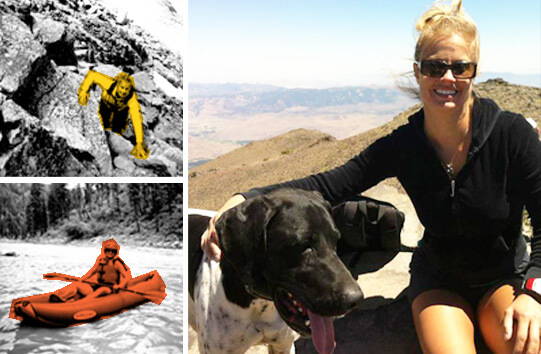 Rowdy began with one daring woman's ultimate feat: to get her husband to eat better. As a triathlete, hardcore outdoor enthusiast and dedicated entrepreneur, Kellie knew a thing or ten about uphill battles; she was up for it.
While nutrition and healthy snacks always had a place in Kellie's lifestyle, her husband, Erik, always put taste over nutrition—if it didn't taste good, he wasn't eating it. When the two were out adventuring, he used to pack candy bars as his go-to energy booster, but Kellie was determined to find a healthier alternative.
After scouring the nutrition aisle for the perfect bar, Kellie came to her conclusion: yummy bars had a lot of junk in them, while the ultra-nutrition bars tasted like burnt broccoli. Then it clicked—she had a kitchen, she had the knowledge … she was going to do it herself.
She tussled with muffins and then grappled with energy bites … nothing had that same candy bar energy-kick (and the tastes left a lot to be desired). After countless mishaps, spills, mini-explosions, and battles with her smoke detectors, Kellie nailed it. Her husband took a bite, then another. He ate a full bar, then another. He loved it.
Kellie had accepted the challenge and won. It was time to share Rowdy with the world—it was time to show passionate, ambitious, ass-kicking people how good a healthy, energy-boosting snack could taste.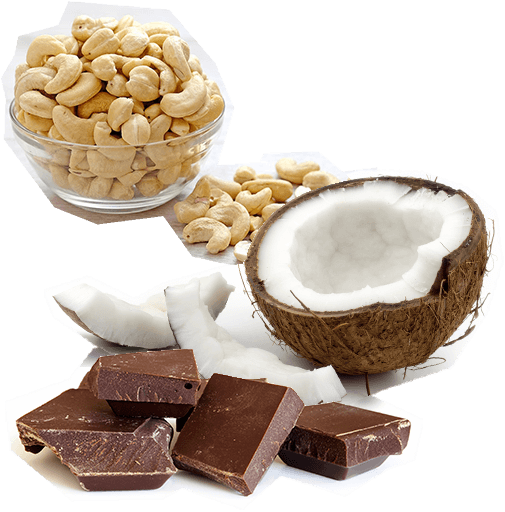 WE'RE ALL HEALTH NUTS HERE
Our Commitment To Healthier Options For Your Busy Lifestyle
Before the creation of Rowdy Bars it seemed all the palatable options were loaded with the same foreign ingredients—sweeteners you can't pronounce, junk that weighs you down and artificial additives that upset digestion.
We were having none of that.
The base Rowdy Bar recipe sticks with the bare essentials so you can keep moving, thinking and doingon healthy, pure, tasty go-fuel. Rowdy Bars deliver the one-two punch of balanced nutrition and crave-worthy taste.
Rowdy Bars aren't power bars, they're power-throughbars, helping you master all the things you choose to conquer. So get pumped up to tackle the life you were born to live. Rowdy Bars have your back during all those times when all you want is to keep going. So don't stop. Get Rowdy.